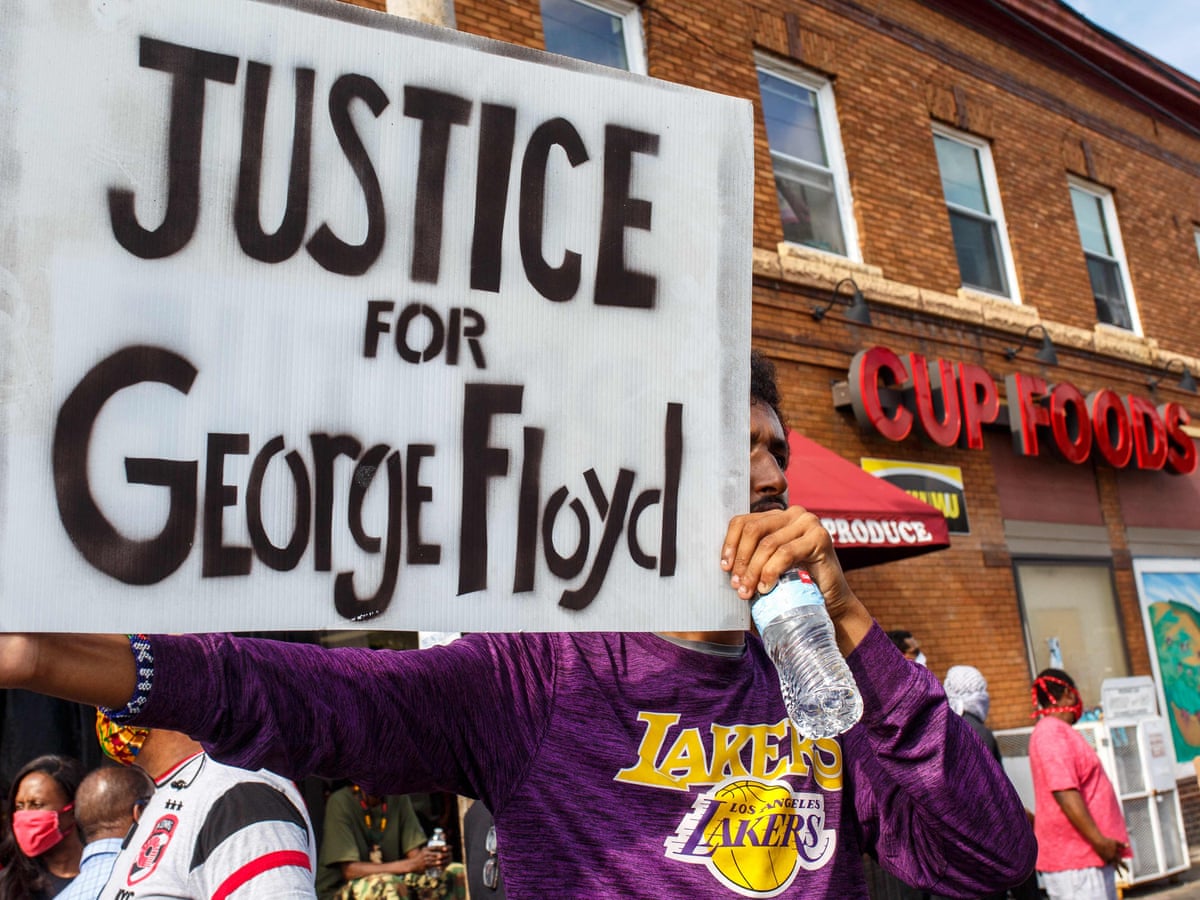 Meeting commenced at 7:00pm.
Nan Parson welcomed participants, especially Melvin Lars, who was the meeting's featured speaker.
Nan reminded people to submit comments to the Park Ridge City Planning and Zoning Commission to encourage affordable housing to be included in the Park Ridge Comprehensive Plan. Letters can be sent to John Carlisle jcarlisle@parkridge.us.
To attend the meeting on April 13 at 7pm, register at https://attendee.gotowebinar.com/register/7015097904321120782 .
Patricia Lofthouse overviewed a bill introduced by Senator Laura Murphy concerning ranked-choice voting (SB1785). This bill provides "that members of the General Assembly and the offices of Governor, Lieutenant Governor, Attorney General, Secretary of State, Comptroller, and Treasurer shall be elected by ranked-choice voting." There are also ranked-choice voting initiatives in the City of Chicago and at 90+ universities. The bill was amended to include primary, state and national elections. Pat will be sending out witness slips.
The organization supporting ranked-choice voting, Fair Vote Illinois, has many meetings coming up. Pat encouraged members to attend if interested. Ranked-choice voting ensures that the winner of the election will have at least 51% of the vote. It brings more voters in, decreases negative campaigning, and gives voters more options to voice preferences.
George Floyd Justice in Policing Act of 2021
Melvin Lars (ML) has been involved in advocating for the George Floyd Justice in Policing Act and knows the family of George Perry Floyd. The House passed the bill on March 3, 2021.
The main tenets of the bill are:
● Ban chokeholds
● Ban no-knock warrants
● Establish a national misconduct registry
● Collect data on use of deadly force
● Limit the use of deadly force only as a last resort
● Establish duty to intervene standards
● Mandate the use of body and dash cameras
● Establish national standards for law enforcement
● Invest in public grants to reimagine policing
● Strengthen patterns and practices investigations
● Make lynching a hate crime
There are 14 proposed amendments in all, four were addressed by Senate, only one by the administration
Last year, passed House by overwhelming vote, then sat on Mitch McConnell's desk.
This year, passed the House again, hasn't come to a vote in the Senate.
It is unclear if the trial of Derek Chauvin, the police officer accused of murdering George Floyd, will affect the course of the Act.
Defense is trying to show cause for someone to be murdered.
The family and community aren't looking for anything that isn't provided for in the Constitution.
Kate Kerin
Coalition of attorneys general urged congress to pass the bill. Will it have an impact?
ML
Not comfortable that the Senate will move forward. It's hard to think that anything will change.
Joan Bludeau-LaVelle
Doctor's testimony made it clear that it was a murder. Could it change the trajectory of the Bill?
ML
Testimony could do just that. He acknowledged that this was contradictory to his previous answer.
Joel Liveris
Why isn't Melvin angry?
ML
He is angry. Just wants to be himself, not to be identified by race. Growing up in the Jim Crow South, he faced and faces racism all the time.
Question (from unidentified person)
The blue code was broken by officers testifying at the murder trial. Could this make a difference in other areas where police are unwilling to call each other out?
ML
ML's 22-year-old cousin wanted to be a police officer. He couldn't pass the psychological test. He figured out how to pass the test and became an officer anyway. Change is likely to be difficult.
Nan
Policing in Park Ridge is the topic of discussion for the May 13 Action Ridge meeting.
Action Ridge is taking stronger action and also getting some pushback. But we have to act locally to change things.
ML
Frustrated by the fallacy of Black people as lazy and not hard working. His experience growing up in the deep South was the opposite; community worked extremely hard for ridiculously low wages. His self-published book Just an Ordinary Joe'George discusses his story and those of his family members who have been successful in a range of professions. These profiles are juxtaposed with the names of young Black people who were killed and an open question about what their futures could have been. To purchase ML's book, email him at abrighterfuture91@gmail.com.
Nan
The Action Ridge discussion group is reading Caste. ML also recommends The New Jim Crow and his own book.
The group said goodbye to Mr. Lars at 7:45 and those who preferred not to take part in the business part of the agenda, left the meeting.
Business Meeting
Liz Swanson and Nan started Action Ridge four years ago with intent to just have programs once a month. However, Action Ridge as evolved into a more influential entity, known for the progressive point of view of the members of the group. Now Nan and Liz suggest that in order to ensure the longevity of the organization, to spread out the responsibility for planning programs and to provide more structure, changes need to be made.
A few weeks ago, a small group met to talk about the advisability of adopting a non-profit status. Decided not to file for 501(c)3 or 501(c)4 at this time because it would have created more work for leadership, rather than less.
The question is, can AR establish a structure without incorporation?
Joel Liveris
Could we create a list of tasks so that people would know how to divide the responsibility?
Nan
They are considering establishing a board with officers and term limits. Go Green Park Ridge has a board. They meet to report to each other and then go off and do their own work. League of Women's Voters is very different — very structured and has a board and state and national structure that guides the local group.
Alissa
Could core leaders group take on more of a role as a leadership team that does planning for the long-term?
Kristin Berg
Perhaps mission statement could be a little more focused. Could there be committees working on issues as well as having speakers? Defining level of action would help determine structure.
Nan
Action Ridge is no longer here just to educate people. It's time to dedicate to the cause and take action. Institute for Non-violence take-aways were: gather the facts, educate, dedicate to the cause and then take action.
Liz
Mission statement guides us to action. Work to figure out how to take action.
Sue McGovern
Grateful to have met other like-minded people through Action Ridge.
Jeanne
Question of non-partisanship is a good one. Should we consider supporting candidates who share our values?
Linda
Becoming politically involved might affect where we meet (perhaps not in a church).
Liz
Immediate need is a structure, can decide on partisanship question after that.
Alissa
Perhaps AR should think about leadership team on a 12-month basis with positions turning over annually so people don't feel like they are taking on too much.
Joel
Would like to volunteer to be point person for climate initiative.
Kate
Flexibility has been Action Ridge's strong suit — addressing topics in a timely manner. We have a Core Leader's meeting scheduled for May 6th in which we can consider these questions.
Alissa
Sketching out a 12-month plan while being willing to deviate, if necessary, might provide the combination of structure and flexibility needed.
Liz
At the Core Leaders meeting on May 6th, we can draft a structure and plan to share with the larger group at the next general meeting. The decision was made to continue this discussion on May 6th.
Meeting ended at 8:38pm